Cypress is a beautiful evergreen conifer reaching heights of 45 meters and often found among graveyards. The history behind this is that the ancient Greeks dedicated the tree to Hades otherwise known as Pluto, the god of the underworld. This association with grief has been going on for centuries. Let's take a look at the uses and benefits of Cypress Essential oil.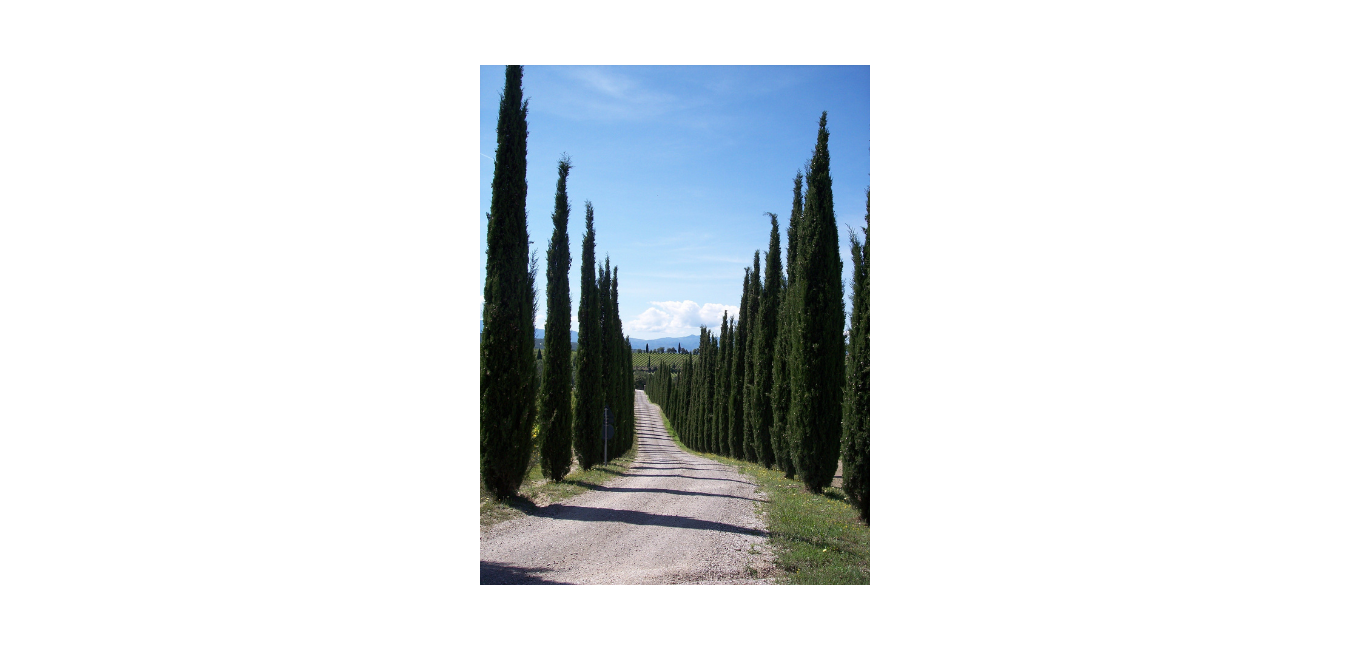 Both the leaves and cones of the cypress have been used as an astringent for a long time. Many ancient cultures have been using Cypress to regulate blood flow. The Assyrians used it for hemorrhoids and the ancient Greeks used it for internal bleeding and menstrual disorders.
Uses and benefits
Help to reduce excessive sweating and is very helpful for hot sweaty feet.
To bring relief for hemorrhoids and varicose veins you can mix Cypress oil with Clary Sage or Lemon.
Cypress oil has the ability to regulate blood flow therefor it can bring relief for menstrual problems.
This  is one of few essential oils that are able to move both blood and energy. Therefor using it in psychological aromatherapy it can assist an individual to let go of stuff. No wonder it has been one of those "funeral oils" because it can help to dissolve grief, remorse and give you the strength to move on. It is a helpful oil to use when you are in a transitioning period.
It can help you to improve your self-confidence and stand tall – just like the conifer.
This is one of my favorite oils for focus and concentration.
Due to its astringent properties it is a good oil of choice for acne and oily skin.

Cypress oil help to improve circulation so it is a good oil of choice in a pre-workout blend.
Mix well with
– Citrus oils
  Oils from the wood family
– Oils from the mint family
– Oils from the flower family
Cypress oil can cause some skin sensitivity. Always dilute with a carrier oil
General Safety Information
Do not take essential oils internally or apply essential oils undiluted topically.
Follow Dilution recommendations on the Essential oil Dilution chart.
Pregnant women have to consult with a qualified aromatherapist and or midwife and doctor before using essential oils, especially topically.
If you have liver damage, cancer, suffers from epilepsy or other medical problems and take medicine on a regular basis then you have to use essential oils under the guidance of a trained aromatherapist.
Before using essential oils on children, consult with a qualified aromatherapist or research from a reliable source.
You can have a read here about using essential oils for children.
Check whether the essential oil of your choice is safe to use around your pets. Here is a list of essential oils safety for dogs.
Cypress Essential oil
Botanical name: Cupressus sempervirens
Colour: pale yellow
Consistency: Thin
Aroma: Fresh, woody and herbal
Major Constituents
Limonene
Terpinolene
a-Pinene
Cedrol
a-Terpinyl acetate