Across the globe a lot of hairdressers are in lock down and the salon doors are closed due to COVID19. As a hairstylist myself I am in the same boat and many may be looking into other pathways to be able to work from home.  I was doing some research on hair products and thought I might dig a bit deeper on the MLM company Monat. Can you work form home selling  Monat products and build a successful business? Here is my review on that.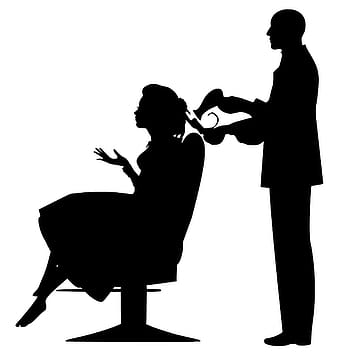 What is Monat?
Monat is a MLM company selling a range of beauty and hair products. They also have a pet shampoo range that was launched recently. The company was founded in 2014 by the Urdaneta family in Florida. Monat products are naturally based, cruelty free and vegan.
The Good & the Bad
The Good
1. Unique business opportunity to be your own boss.
Their vision and mission :Our vision is to be a global leader in naturally based, anti-aging innovation—with an unrivaled business model that enhances the self-confidence and financial well-being of one million families around the globe each year.
 Our mission is to help people everywhere enjoy beautiful, healthy, fulfilling lives through our exceptional, naturally based       products, a fun and rewarding business opportunity, and a culture of family, service, and gratitude.
2. Growing company
Monat has expanded quite quickly and certainly has made quite an impact in the hair and beauty industry.  It is also much easier and better to sign up with a relatively young MLM company to start building your business. Their new pet shampoo range opens the door to another market as well.
3. Extensive product range
Monat offers a large range of hair care as well as beauty products that each has quite unique purposes. Their hair care products promotes hair growth, fuller, shinier hair – all attributes that most consumers are looking for. Monat is a great avenue to build a successful business selling Monat products from home.
4. Numerous steps and products in their diagnosis needed
What that means is that you can sell numerous products to a customer, not just a single shampoo or conditioner, so you can obviously get a better sale.
5. Fantastic results
Great results for thinning hair, alopecia sufferers and those we have thrown the towel in about their male pattern baldness.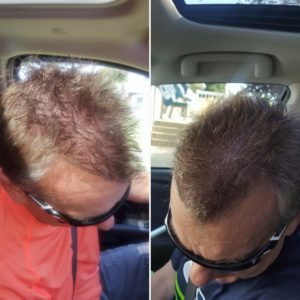 The Bad:
1. Monat has had a number of lawsuits against them for hair loss and supposed damaged caused by their products.
2. Complaints from customers
Monat seem to be a very polarizing product. Customers either love it or hate it. However, the negative reviews are mostly about customers who had hair loss, hair breakage or compromised hair condition after using Monat products.
3. Professional hairstylist claim clients who uses Monat products have issues with their hair color services.
The hair doesn't lift high enough, color  doesn't take on the hair and the color services fades very quickly as well.
4. Poor customer service
It is suppose to be a 30 day money back guarantee but quite a number of the reviews tells a different story. The company gives them a run around and back and forth emails that go nowhere. It seems that the company is not that quick to honor their guarantee.
5. Anybody can sell it
You don't have to be a hairdresser or a cosmetologist to sell Monat products. According to the reviews from hairdressers who do sell the products, it seems like you have to really understand the product as well as taking into account the client's hair to make sure you sell them the correct products. If not, it can have devastating effects.
6. Not only available from Market Partners
You can buy Monat products online on Ebay and Amazon  not only from Market Partners exclusively.
Training and support for Market Partners
Once you sign up you become a Market Partner and the company has a lot of training and support for their partners and helping them to build their own business.
Monat products certainly does not look cheap and also are not cheap. Price wise they are up there with some of the top professional hair care brands.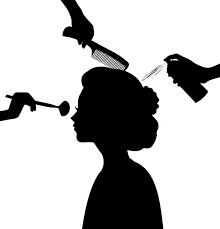 My final thought about Monat
Personally I am really confused about the company because it is so polarizing. Customers either love it or hate it.
As a hairstylist myself I know very well that it is very hard to find a line that all your clients will all love  but it would be tricky to sell a product line that is so dividing.
Majority of hairdressers dislike it.
The market partners that do sell Monat however  all seem to be very happy selling it and using it. Therefor I do not think Monat is a scam at all. You can make a great business out of working from home selling Monat products.
That being said I think there are other ways of working from home and building your own business and being your own boss.
But stepping out from behind the chair can be a bit daunting and most of us need all the help we can get.
Other options for working from home
Affiliate marketing can be a very successful online business. It is best to do your research well on this because even though it is an online business there is a real person on the other side that you want to connect with so it isn't just about making money. I have done some research already and want to share an affiliate marketing company with you that goes above and beyond to help you in your journey forward.
Wealthy affiliates have step by step training and support to make it possible to developing your own niche website. They even do the hosting for you. You can start up for free by clicking here.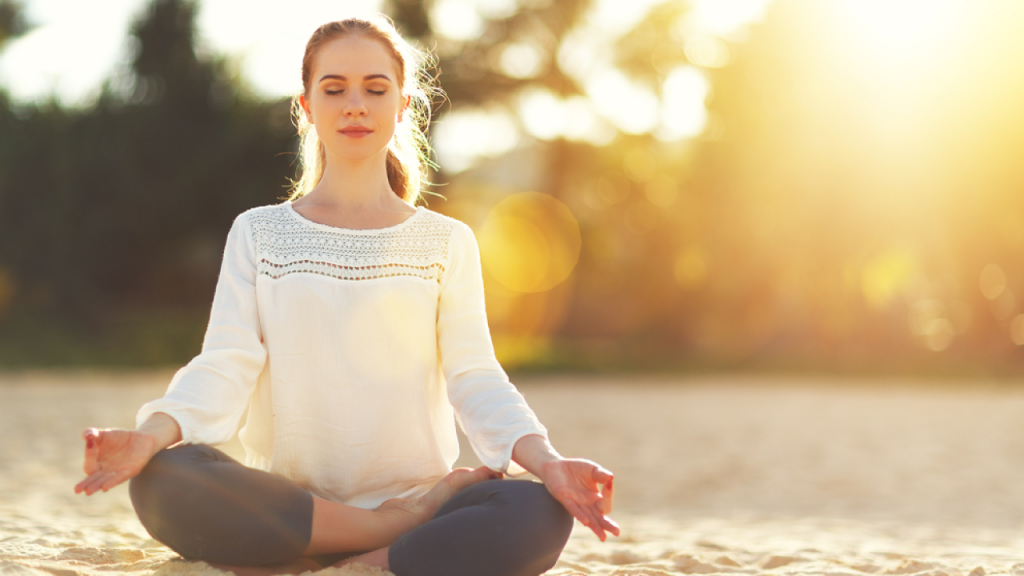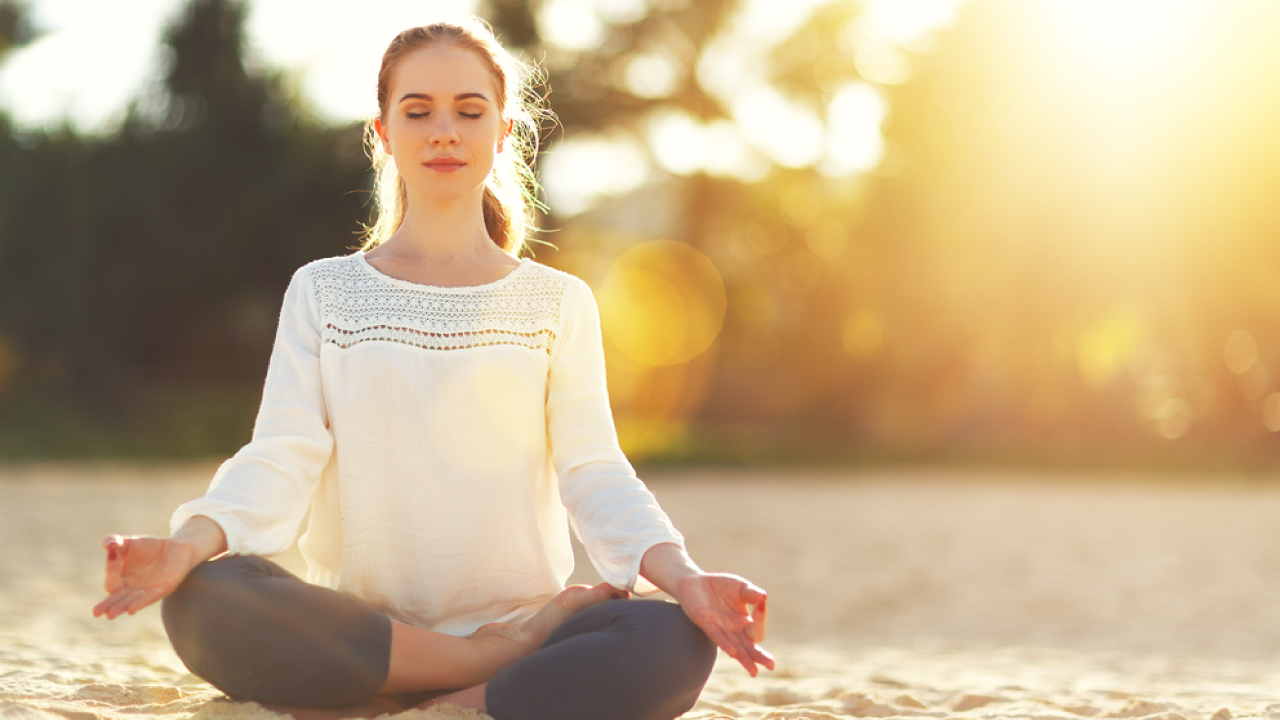 Take care of you so that you can take care of those you love
Elize