Mother's Day is indeed a day that stirs up emotions in everyone because we all have one. Not a single human being does not have a mother. Where you are on this spectrum of emotions depends on your specific circumstances and the people in your life. Mother's Day is a day to celebrate all that you do as a mother.
As a Christian I am familiar with the Proverbs 31 woman. Many Mother's day sermons are based upon this part of the Bible. It can however make most of us feel really inadequate.
Proverbs 31 is not a list
It was actually written to a man, not a woman. King Lemuel's mom wrote this as instruction to her son of the characteristics of a virtuous woman. A woman who would make an excellent wife and mother.
The Woman Who Fears the Lord
10 [d] An excellent wife who can find?
She is far more precious than jewels.
11 The heart of her husband trusts in her,
and he will have no lack of gain.
12 She does him good, and not harm,
all the days of her life.
13 She seeks wool and flax,
and works with willing hands.
14 She is like the ships of the merchant;
she brings her food from afar.
15 She rises while it is yet night
and provides food for her household
and portions for her maidens.
16 She considers a field and buys it;
with the fruit of her hands she plants a vineyard.
17 She dresses herself[e] with strength
and makes her arms strong.
18 She perceives that her merchandise is profitable.
Her lamp does not go out at night.
19 She puts her hands to the distaff,
and her hands hold the spindle.
20 She opens her hand to the poor
and reaches out her hands to the needy.
21 She is not afraid of snow for her household,
for all her household are clothed in scarlet.[f]
22 She makes bed coverings for herself;
her clothing is fine linen and purple.
23 Her husband is known in the gates
when he sits among the elders of the land.
24 She makes linen garments and sells them;
she delivers sashes to the merchant.
25 Strength and dignity are her clothing,
and she laughs at the time to come.
26 She opens her mouth with wisdom,
and the teaching of kindness is on her tongue.
27 She looks well to the ways of her household
and does not eat the bread of idleness.
28 Her children rise up and call her blessed;
her husband also, and he praises her:
29 "Many women have done excellently,
but you surpass them all."
30 Charm is deceitful, and beauty is vain,
but a woman who fears the Lord is to be praised.
31 Give her of the fruit of her hands,
and let her works praise her in the gates.
It is easy to read this and think I can never measure up, but it is not a list.
They are character traits that is good to aspire to but stop beating yourself up because you don't get up early or you are exhausted at night and are not the last one to retire for the night.
Remember this was written for a man of what to look for in a woman in finding a wife. However, this Proverbs 31 woman was not a real person.
If we have a good look at the text it is evident that this is not just referring to a young woman but over the course of her lifetime as a partner.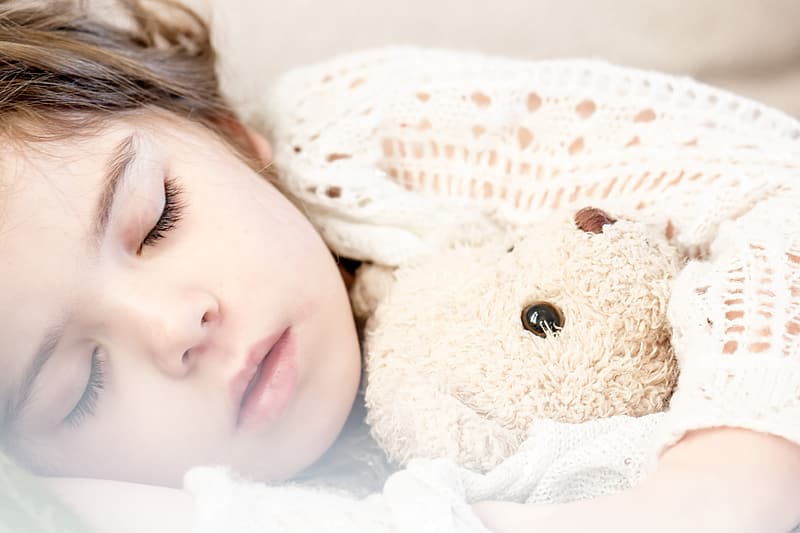 You can't be it all
It is okay to accept that you can't be it all. You can't work full time, do crafts with the kids, stay up late to talk to your teenager, get up early to start the bread maker and go for a run.
You are just human. Be kind to yourself and make sure that you have a self care plan in place.
You are strong
The proverbs 31 woman is no pushover. She is definitely not portrait as weak. No, she has her own set of skills and talents and she is confident and capable.
You are unique you and have God given abilities that are not just limited to keeping your house clean and putting a lovely meal on the table each night.
Moms often are the glue that keep the family together and you have to be the strong one when your kids are being blown about during difficult seasons.
You need strength
In our own strength we have limitations. If we look at the character traits that we should aspire to as Christian women we realize that on our own we fall short of this. As Christians we have a helper though. Through the power and strength of the Holy Spirit that dwells in you it is possible to be compassionate, kind, hardworking, diligent, trustworthy.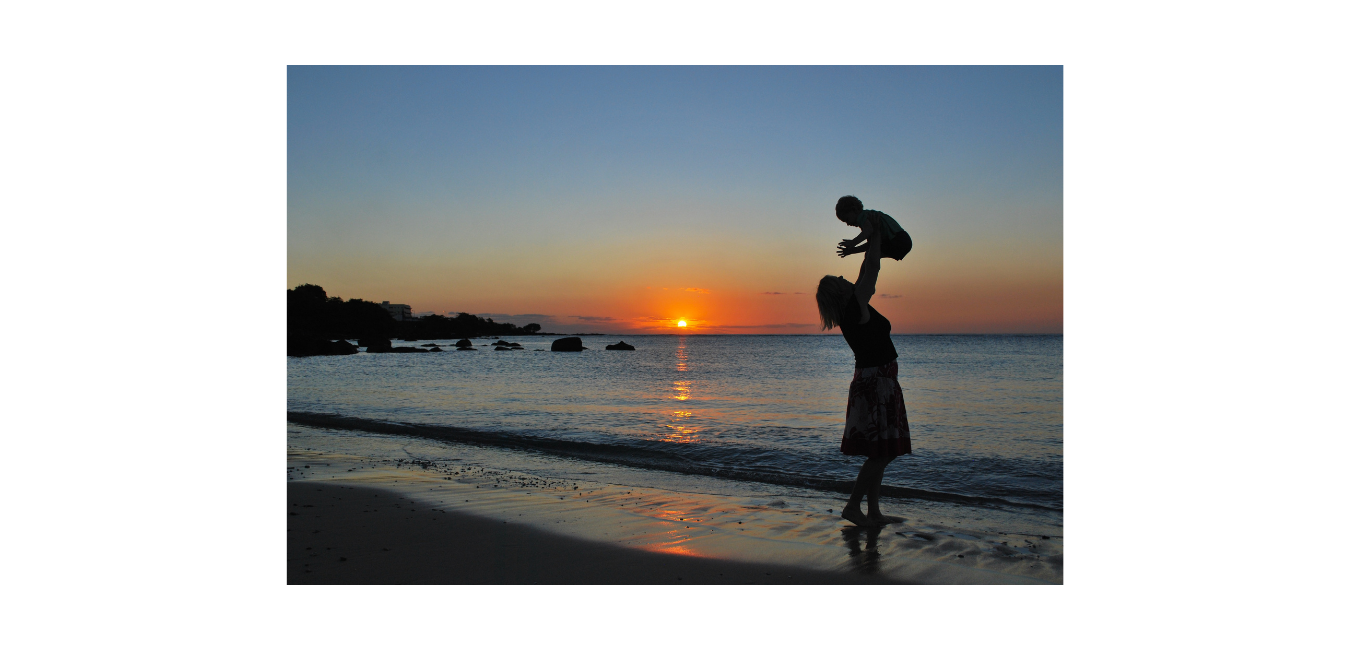 Living one day at a time
Your time is not in your hands, so enjoy today. Enjoy it for the season that you are in.
Look after you, so that you can look after those you love
Elize